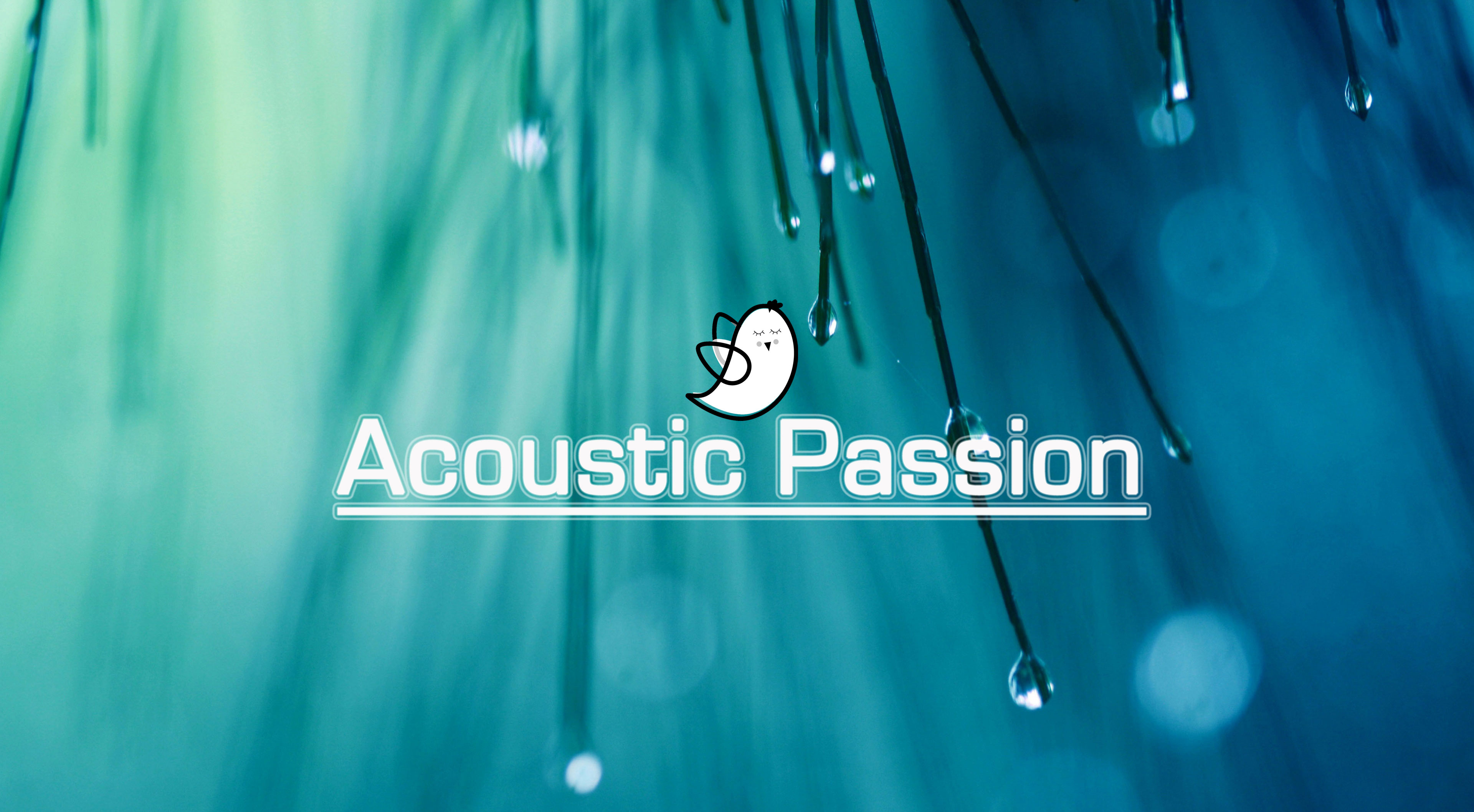 Acoustic Passion HD-Wallpaper - Click on it for full resolution (4K).
The idea behind Acoustic Passion
Acoustic Passion is a project realized by
Stefan G. (DJ Alias Bomby)
.
The intention is to provide high quality electronic clubmusic to a demanding audience mainly focused on Trance, Progressive and Uplifting styles.
Every month, a new episode will be released on several plattforms.
With this monthly session I want to present you a well selected and arranged DJ-Set of outstanding tracks to sweeten you the day :)
Enjoy and stay connected!
---
➪ The fastest way to all Episodes...